Welcome to the Coarsegold Historic Museum site. We are located south of Coarsegold and below the Chukchansi Gold Resort and Casino on Highway 41.  We offer a look back into the past from prehistoric to historic times through our exhibits. We are normally open spring through fall from 10am-2pm Friday, Saturday and Monday while open 12pm-4pm Sundays.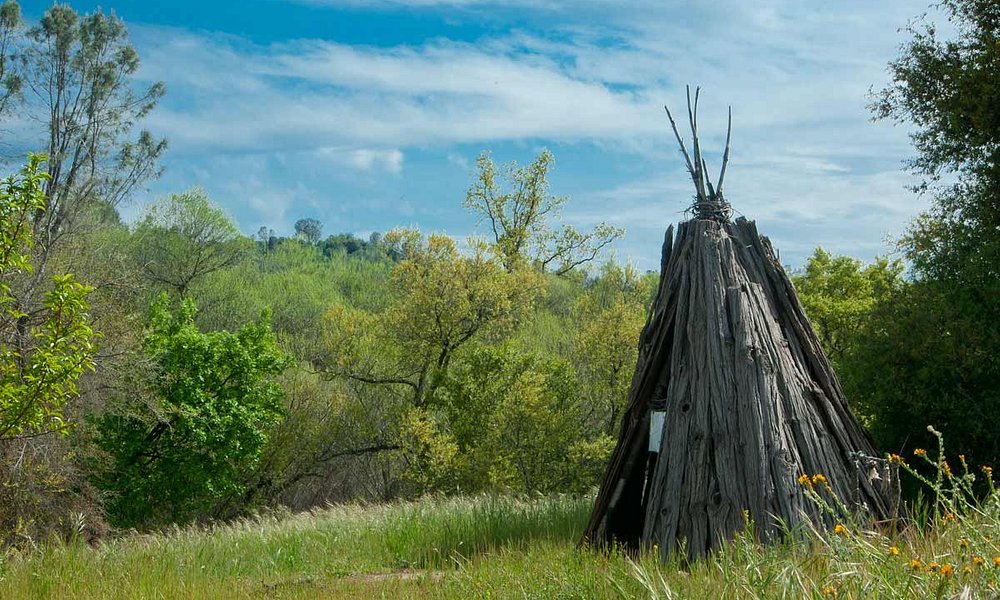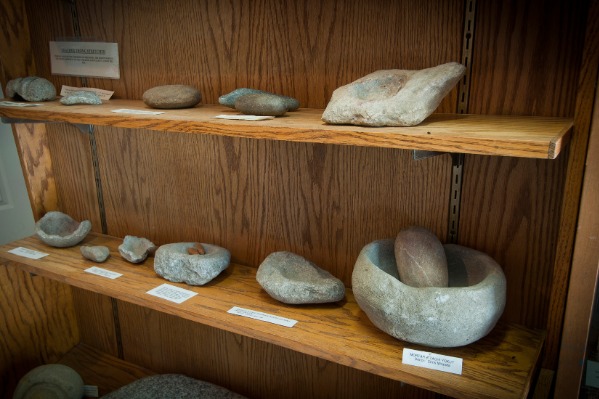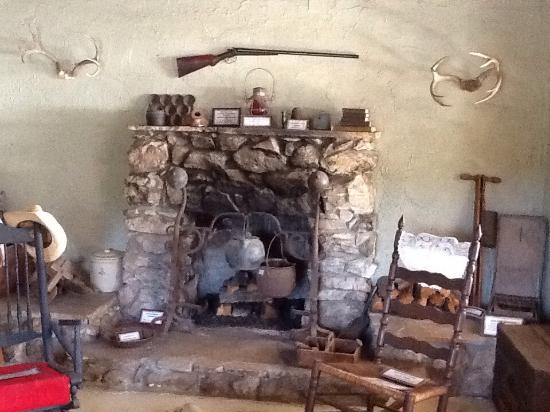 Hours of Operation
April through October 2021
Tuesday through Thursday – Closed
Monday – Open 10am – 2pm
Friday – Open 10am – 2pm
Saturday – Open 10am – 2pm
Sunday – Open 12pm – 4pm
Contact Information
Phone: (559) 642-4448
Email: chs@sti.net
Location: 31899 Highway 41
Mailing:
Coarsegold Historical Society
P.O. Box 117, Coarsegold CA 93614
Upcoming Events
Music in the Meadow – with the Executive Rockers – June 5th, still only $10 admission.
Museum is also open any time by appointment.